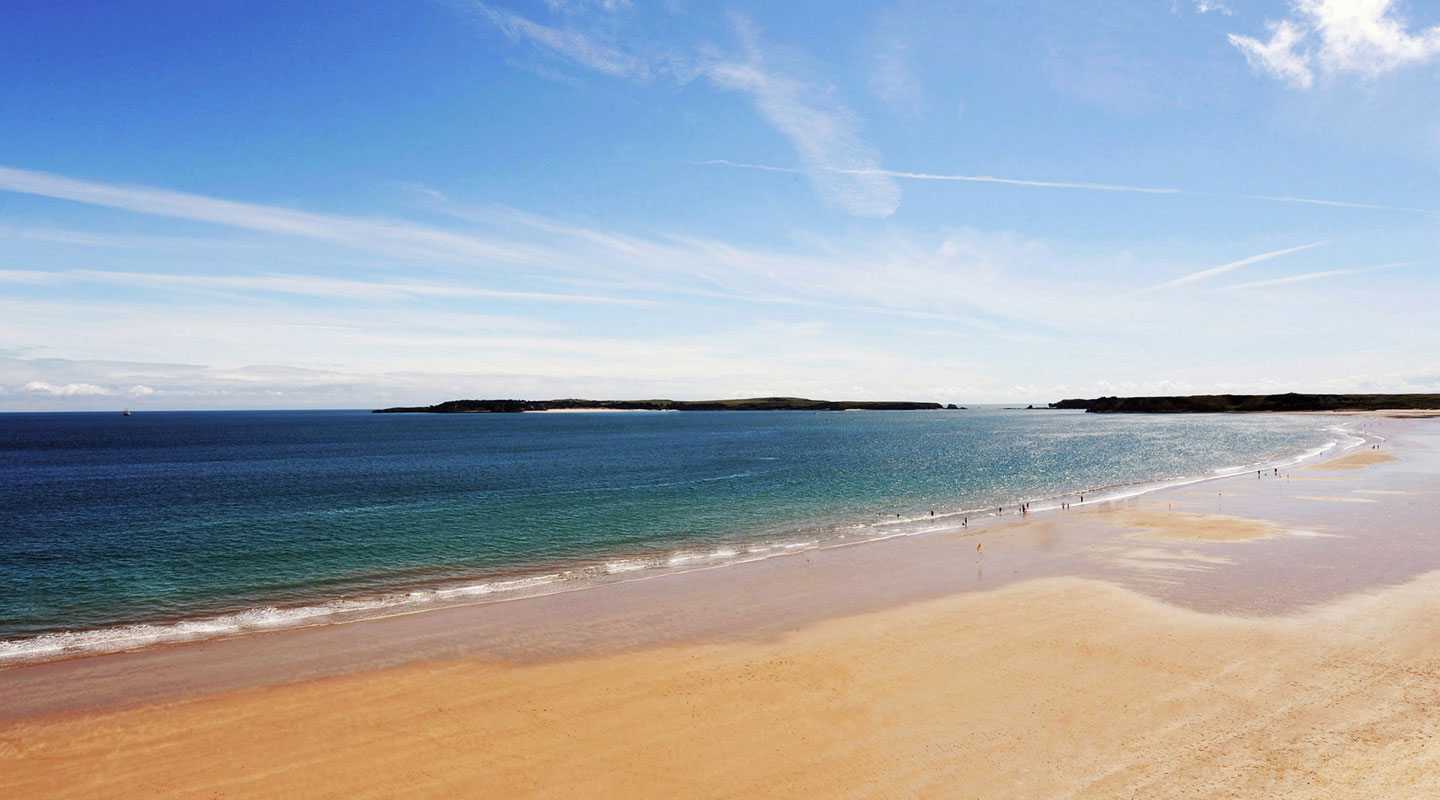 High quality, modern, self-catering accommodation within easy walking distance of the seaside resort of Tenby.
All our properties are detached with off road parking and enjoy enclosed gardens to enjoy the Tenby weather.
Our cottages are run by us, the property owners, where we take personal pride in ensuring our high standards are maintained.
Sept 2020 | Palm Tree Cottage
Nice clean cottage. Lovely back garden to relax in!
July 2020 | Palm Tree Cottage
Really enjoyable time (in spite of the current situation) and we've already booked to return next year!
Oct 2019 | Palm Tree Cottage
Myself and my wife really had a lovely stay at this lovely cottage , very quite near to Tenby you can walk in to Tenby in around 15 mins, plenty of other places to visit lots to do really enjoyed!
August 2020 | Palm Tree Cottage
A lovely, comfortable, well presented property. The owners added thoughtful touches such as a welcome gift basket. The garden especially we loved. Beautifully presented with lights, making it a lovely place to sit in the evenings after a busy day exploring.
January 2020 | Palm Tree Cottage
April 2016 | Palm Tree Cottage
Beautifully decorated throughout. Close to local town Tenby with excellent beaches and restarraunts. We had a fantastic stay at the property. Decorated and equipped throughout to a very high standard. It had everything you needed for a comfortable stay.